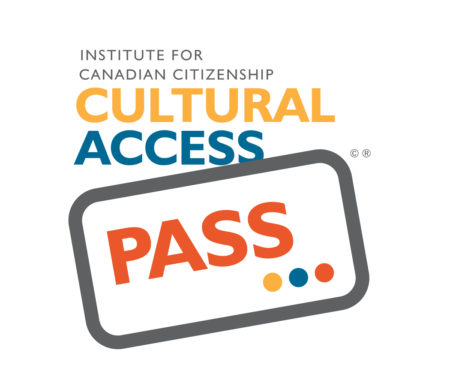 Use your CAP card to visit the Saskatchewan Sports Hall of Fame for free!
The Saskatchewan Sports Hall of Fame is extremely proud to announce that we now accept Cultural Access Passes! Stop by the SSHF to see the accomplishments that individual athletes and teams have made in the province. The Hall of Fame was established to honour outstanding Saskatchewan athletes, championship teams and sport builders as well as to preserve the history of Saskatchewan sport. To see more tourist attractions in Saskatchewan, visit the CAP directory!
There are more than 1,300 of Canada's best museums, art galleries, discovery centres, historic sites and nature parks that you can visit for free with your Cultural Access Pass. More attractions join the program all the time. Be sure to visit the Cultural Access Pass website regularly for the most up-to-date listings.
For more information on the CAP and its destinations, please click below: