The Saskatchewan Sports Hall of Fame (SSHF) is pleased to announce that our website, www.sasksportshalloffame.com, has been awarded a 2014 Communication Award from the International Sports Heritage Association (ISHA) as the best in the industry for institutions with a budget greater than $250,000 US.
The recent responsive changes made to our website, combined with the expanded content development, have been recognized by our peers in the industry with the awarding of an "ISHY" from ISHA.
Since re-launching the website Google Analytics has confirmed that the SSHF has made huge improvements in our online presence. We have grown from a few hundred visits per month to a situation where we now have thousands. Site visitors are averaging 12 minute visits as compared to the industry standard of less than 2 minutes. One of the most satisfying outcomes is that www.sasksportshalloffame.com continues to attract new visitors. The most recent data indicates that 77% of those looking at the website were new individuals. These statistics and much more combined to make us ISHY winners.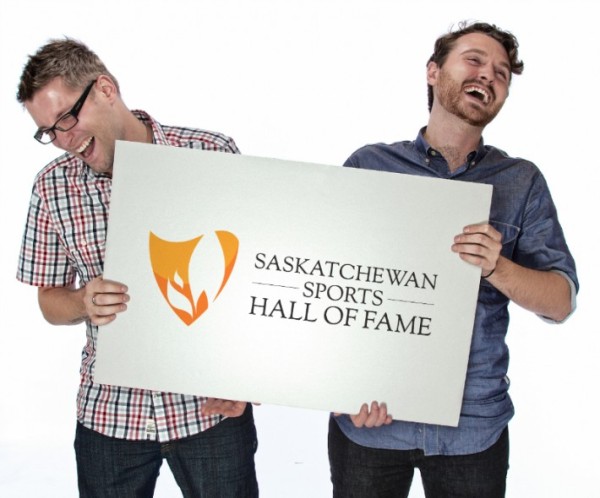 We are indebted to our web designers, Command Base, for working with us on this award winning initiative.
The ISHY trophy was presented at ISHA's annual conference hosted this year by the Tennessee Sports Hall of Fame at the Bridgestone Arena in Nashville, TN.
ISHA is a membership organization incorporated in 1971 to assist sport museums and halls of fame to develop, operate and promote their facilities in the best way possible. Member institutions are currently located throughout North America, South America, Europe, Asia and New Zealand.