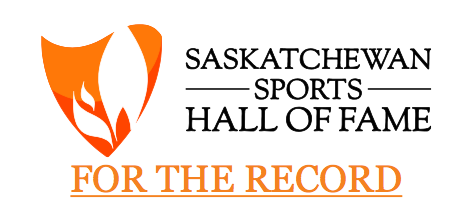 WELCOMING VICKIE KRAUSS AS EDUCATION COORDINATOR
We are pleased to announce that Vickie Krauss has been promoted to full time employment as our Admin Assistant/Education Coordinator. Vickie joined our team at the beginning of September, 2014, in a part-time administrative capacity. Since then she has gone on to prove that she is an instrumental part of the team. With her background as an educator it was a natural choice for us to look at Vickie when it became time to re-hire for our education coordinator position. Vickie is thrilled to be able to use her skills in the development and implementation of our new curriculum based programming initiatives to support the new hardware being incorporated into the galleries, as well as the many exhibits featured annually.
Welcome to the team Vickie!
In addition to welcoming Vickie to our staff here at the Hall, there is plenty more going on. We invite you to come and see everything that is new and exciting within our walls. You can also find out more on our latest happenings by downloading the newest version of For The Record, right here: