Hello! Welcome to our Creating Active Champions games page. Each weekday during our Creating Active Champions program from July 6 to August 21, 2020, we will post a new game or puzzle. The newest game will be at the top of this page each day and if you missed a day, you can just scroll down to find it.
We invite you to join us on Facebook (www.facebook.com/SaskSportsHF) at 10 a.m. and 1:30 p.m. to take part in the fun of Creating Active Champions!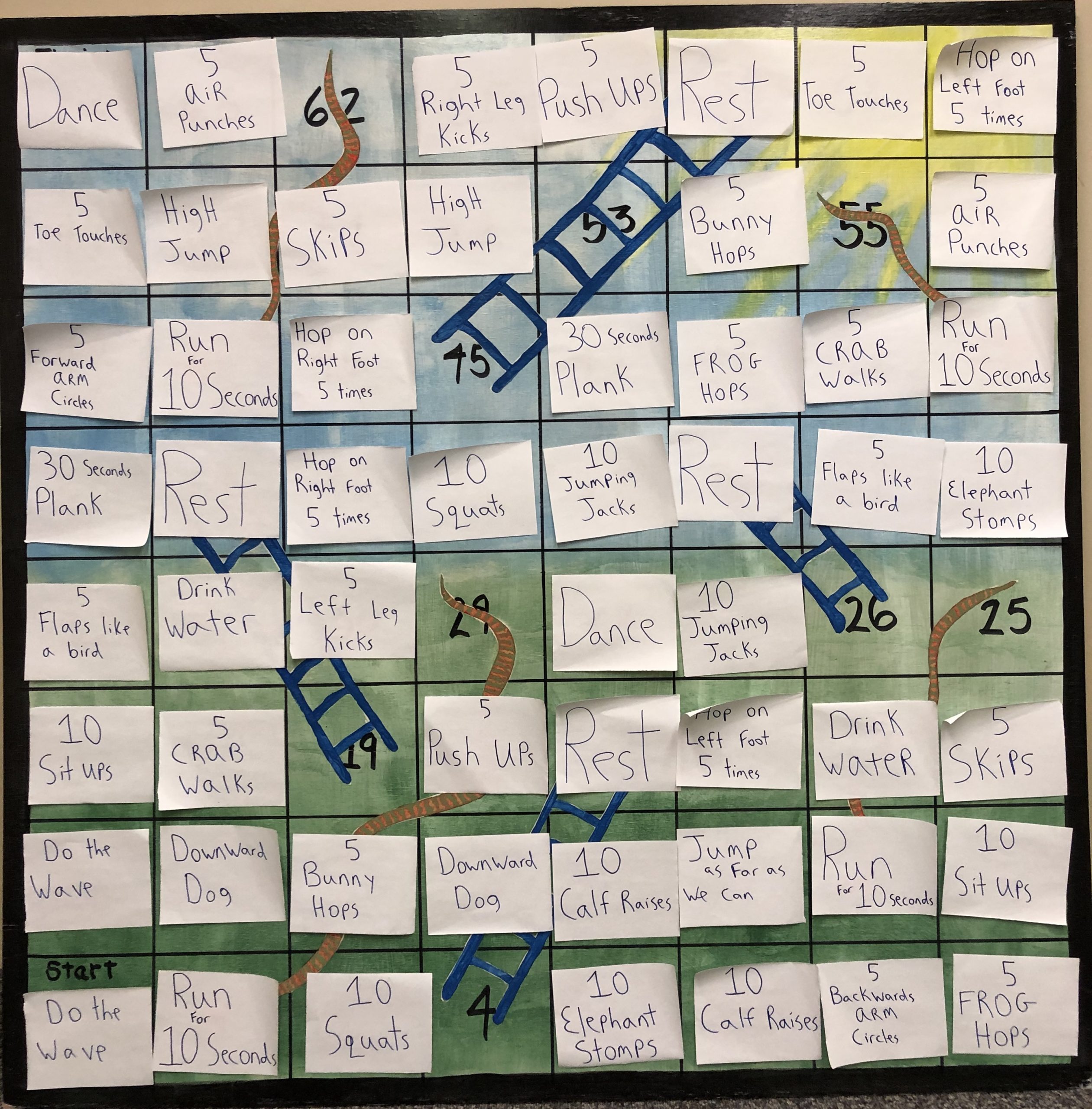 For July 22, please visit this web site to enjoy some great cycling resources for you and your family.
For the Creating Active Champions activity for Monday, July 20 please visit this web site about the 5BX.