Start Date: Thursday, September 22, 2016End Date: Saturday, December 24, 2016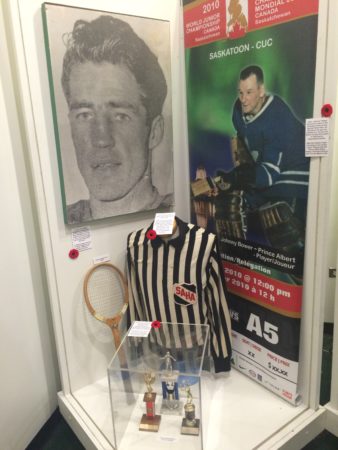 Sport and the military have much in common. They both teach leadership, team work and discipline. The SSHF has many inductees who proudly served their country. Did their experience in the military shape their sporting career or vice-versa? This exhibit pays tribute to our sporting military.
All three of our galleries are open Monday – Friday 10:00am – 4:30pm and Saturday 12-5. Click here for admission rates, and don't forget, you get free use of our multi-sport simulator with your admission!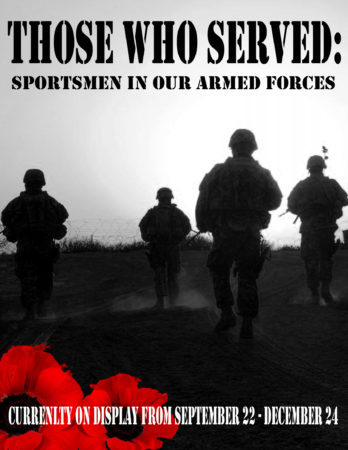 We also have educational programming available throughout the year that incorporates all of our exhibits! For more information, contact our Education Coordinator, Vickie Krauss, at 306-780-9232.
*We are currently planning an opening reception for this exhibit. Stay tuned for more details!