Start Date: Thursday, July 7, 2016End Date: Saturday, September 17, 2016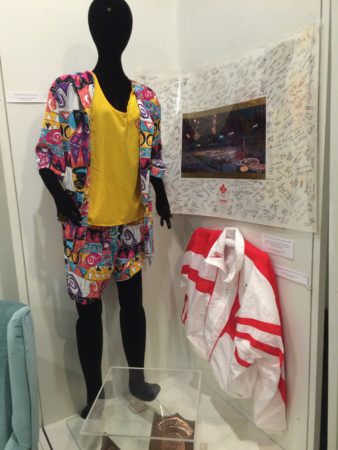 In August, 2016 our Canadian summer athletes will be going for the gold in Rio de Janeiro, Brazil. Once again we will be showcasing Saskatchewan's Olympic champions of the past as we anxiously follow our current athletes' progress in Rio.
From clothing to medals, photographs and more, sports fans will not want to miss the chance to see our Olympic collection before it goes back into the vault.
Some inductees that are featured in the exhibit include:
Ann Schulman
Chuck Armstrong
Lil Williamson
… and many more!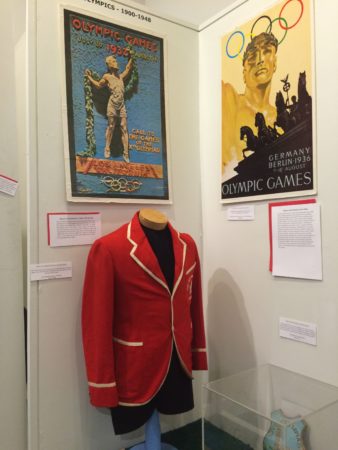 All three of our galleries are open Monday – Friday 10:00am – 4:30pm and Saturday 12-5. Click here for admission rates, and don't forget, you get free use of our multi-sport simulator with your admission!
We also have educational programming available this summer with an Olympic theme! For more information, contact our Education Coordinator, Vickie Krauss, at 306-780-9232.