Start Date: Monday, July 5, 2021End Date: Saturday, January 29, 2022
Out of 527 inductees, the Saskatchewan Sports Hall of Fame celebrates the successes of the 108 inductees who have taken part in the Olympic and Paralympic Games with Saskatchewan at the Olympics. Of those 108 Olympians, 71 participated in the Summer Olympics as athletes or builders and sometimes both.
Calvin Bricker is the earliest SSHF inductee who participated in the Olympic Games, winning a bronze medal in the long jump at the 1908 Games in London. While Bricker was born in Ontario, he moved to Grenfell and practiced dentistry. Alex Decoteau from the Red Pheasant Cree Nation holds the distinction of being the first Saskatchewan-born athlete to compete at the Olympics, finishing sixth in the 5,000-metres in 1912 in Stockholm. Rover Forsyth from Caronport just missed out on the distinction, competing in the marathon five days after Decoteau's debut.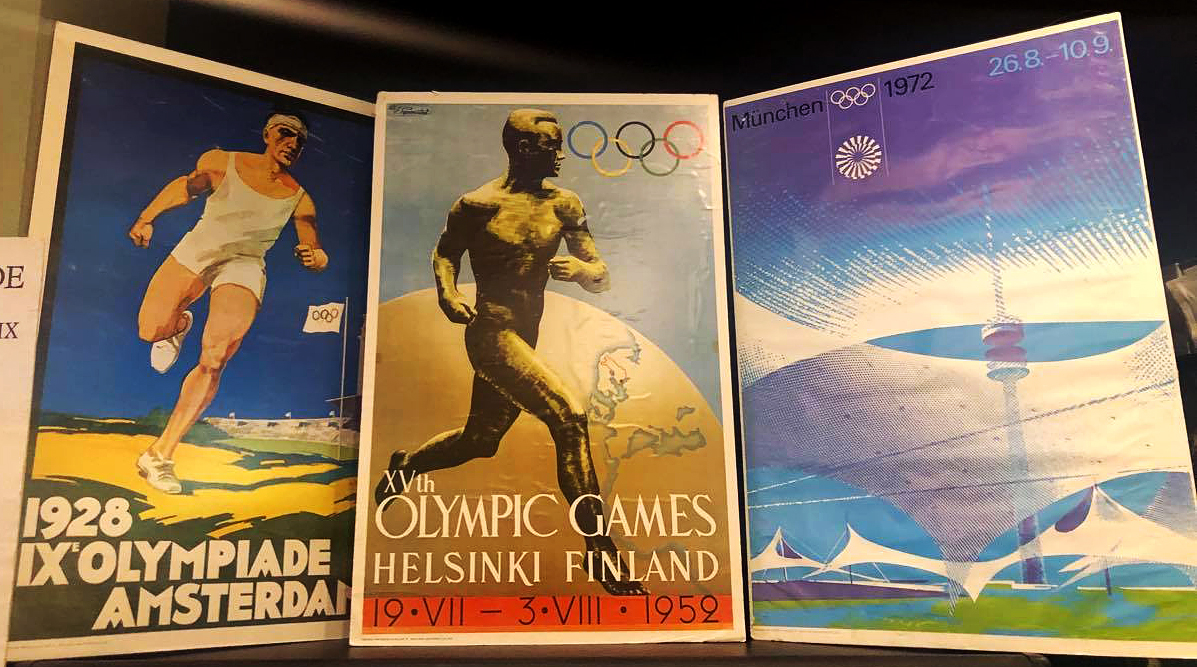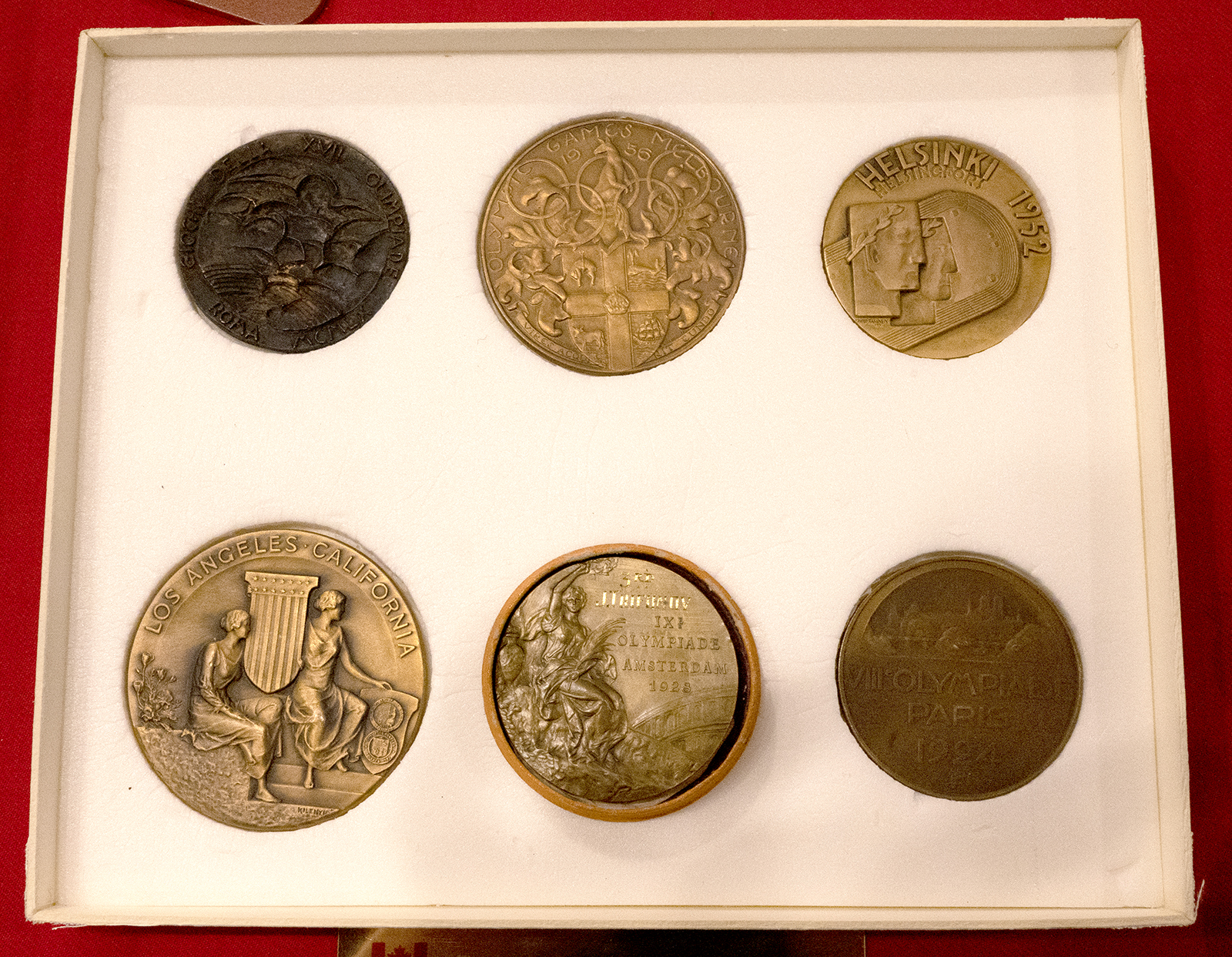 Since those early days, Saskatchewan athletes have represented Canada with pride and great success. That is particularly true in the case of Saskatchewan's Paralympians who often compete at multiple Paralympic Games. Colette Bourgonje, a member of the SSHF's 2021 Induction Class, has competed at 10 Paralympics – five Summer and five Winter. Bourgonje is not alone in that regard as many Saskatchewan Paralympians have competed in different sports at a Paralympic Games.
Saskatchewan athletes and builders have found success in a wide range of sports from distance running to field events, wrestling, trapshooting, and gymnastics. As we cheer on Canada at the 2020 Tokyo Olympics and the Paralympic Games this summer, it is an ideal time to reflect on how Saskatchewan sport figures have contributed to Canada's legacy at the largest international sporting event in the world.