Start Date: Wednesday, June 8, 2022End Date: Saturday, May 13, 2023
Every year Saskatchewan's fervid football fans eagerly await the start of the Canadian Football League season. The anticipation increases in seasons that culminate with Regina hosting the Grey Cup.
The dream of watching the Saskatchewan Roughriders hoist the Grey Cup on their home turf was realized in 2013. The dreams of doing it again were stoked when Mosaic Stadium was named the site for the 2020 Grey Cup. Unfortunately, due to the Covid-19 pandemic, the season and those dreams were shelved until the 2022 CFL season and the first Grey Cup in the new Mosaic Stadium to be held on November 20, 2022.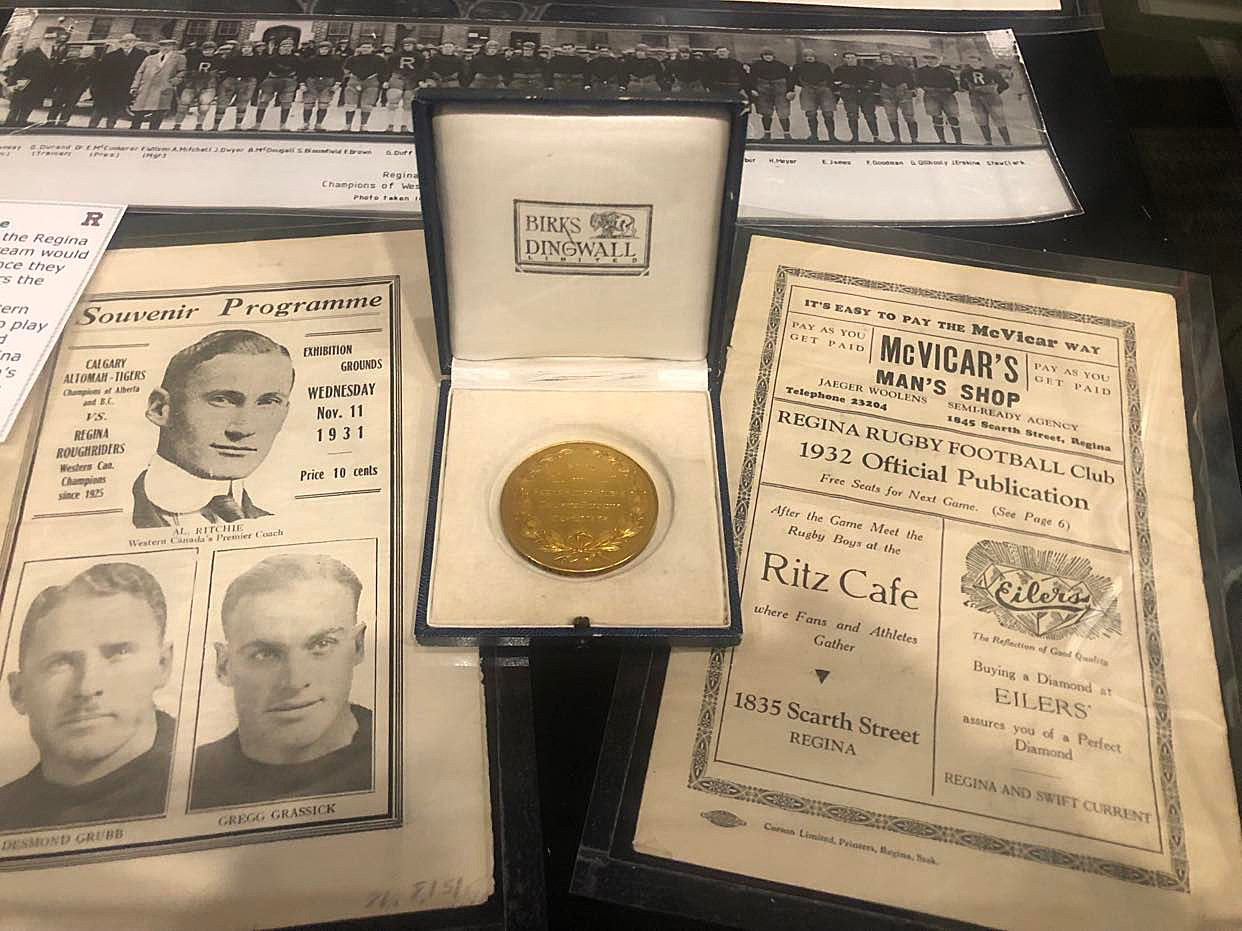 As the 2022 CFL season kicks off, the Saskatchewan Sports Hall of Fame's newest featured exhibit Fanfare celebrates the culture around the sport in the province and the history of the local team and the three previous Grey Cups held in Regina.
The artifacts on display span the history of the Saskatchewan Roughriders with some of the earliest photos of the team on display. Artifacts from the 1995, 2003 and 2013 Grey Cups held in Regina are also part of the exhibit. The Hall of Fame has also digitized several reels of historical footage including Grey Cup official films involving the Roughriders and footage from the 1951 Grey Cup game against Ottawa. That film footage will also be on display for the first time.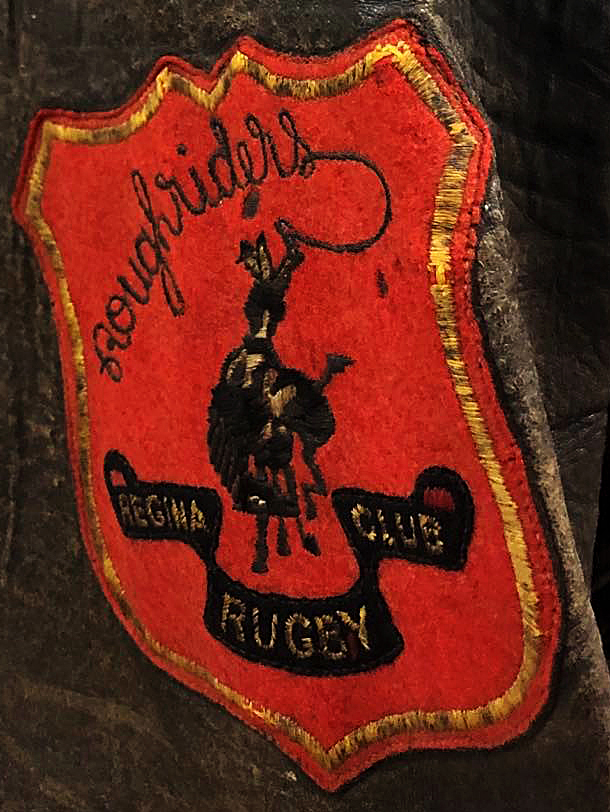 In addition to artifacts from our Roughriders collection and Regina's Grey Cup history, Fanfare also celebrates the supporters that add to the frenzy that is football in Saskatchewan: fans, mascots, musicians and cheerleaders. Fanfare celebrates the game and the culture surrounding the game that has captured the hearts of the people of Saskatchewan.