Start Date: Monday, May 11, 2015End Date: Wednesday, May 11, 2016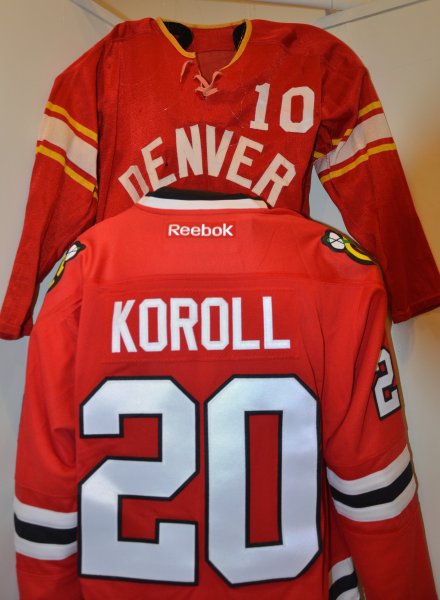 On Thursday, April 16th, President, Trent Fraser, and Induction Celebrations Chair, Linda Burnham, announced the seven inductees who will become the newest members of the Saskatchewan Sports Hall of Fame, to be enshrined as part of the Class of 2015.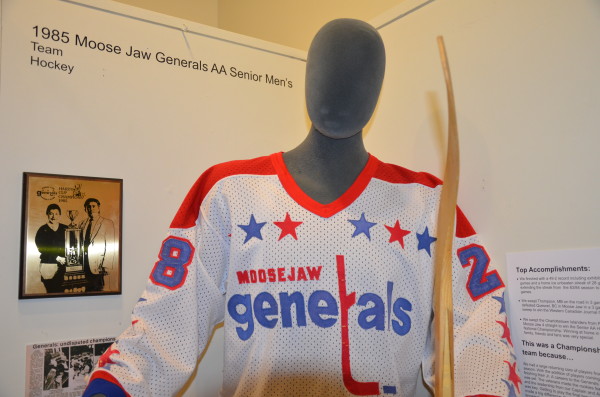 The inductees will be officially inducted at the 49th Annual Induction Ceremony to be held at the Conexus Arts Centre on Saturday, June 13th, 2015. This year's Class includes inductees from a variety of disciplines, truly showcasing the rich and diverse sporting history of our province.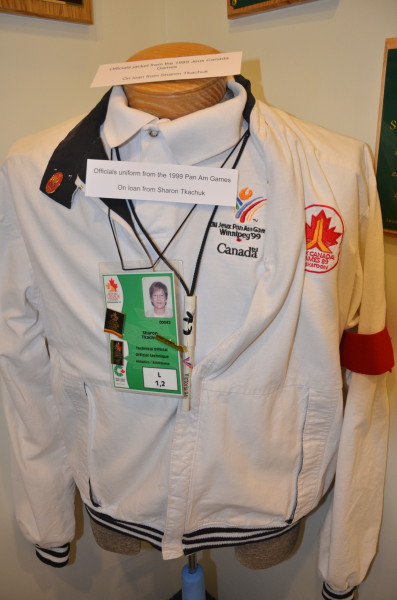 Please join us at the SSHF, where we put the accomplishments of the 2015 inductees on display with our Dedication to Sport exhibit. The display will be up throughout the year and offers visitors to the SSHF a chance to see exactly what it takes to become a member of one of the most exclusive groups in sport.

Members of the Class of 2015 include:
IN THE ATHLETE CATEGORY:
Cliff Koroll – Hockey
Milos Kostic – Triathlon
Jason Parker – Speed Skating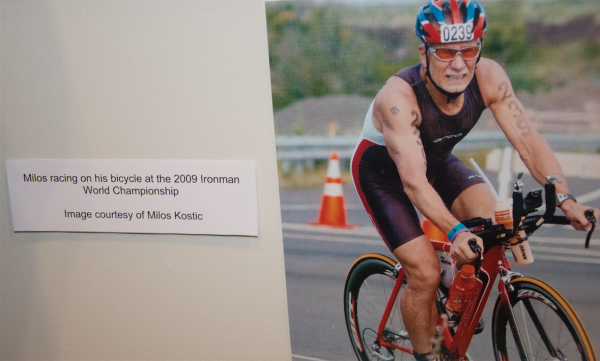 IN THE BUILDER CATEGORY:
Sharon Tkachuk – Athletics
Richard "Dick" White – Multi Sport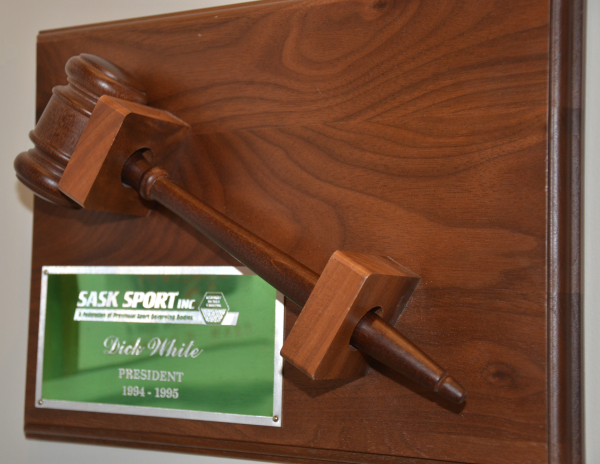 IN THE TEAM CATEGORY:
1985 Moose Jaw Generals AA Senior Men's Hockey Team – Hardy Cup Champions
2009 Eugene Hritzuk Senior Men's Curling Team – 2009 World Senior Men's Curling Champions