Start Date: Monday, April 27, 2015End Date: Friday, September 11, 2015
For the next four months we pay tribute to some of Saskatchewan's favourite summer sports – baseball, softball and fastball – in the exhibit, Chalk, Wheat and Diamonds: Saskatchewan 'Ball.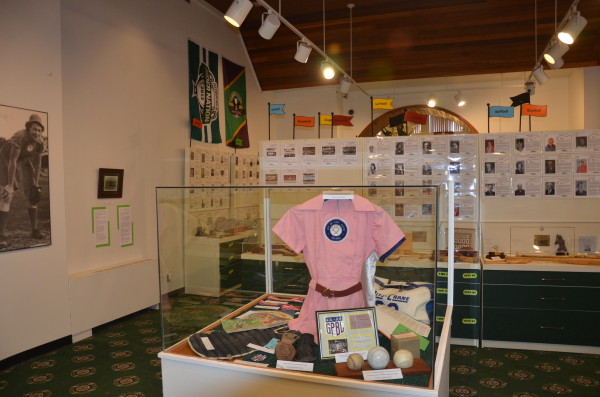 Check out the exhibit highlights:
How these sports developed from the earliest days of Saskatchewan
The All-American Girls Professional Baseball League
The all-important umpires
The men and women inducted into the Saskatchewan Sports Hall of Fame who have played the game
In celebration of this summer's Pan-Am Games to be hosted in Toronto, those inducted Saskatchewan athletes who have played a major role in Canada's national success in softball.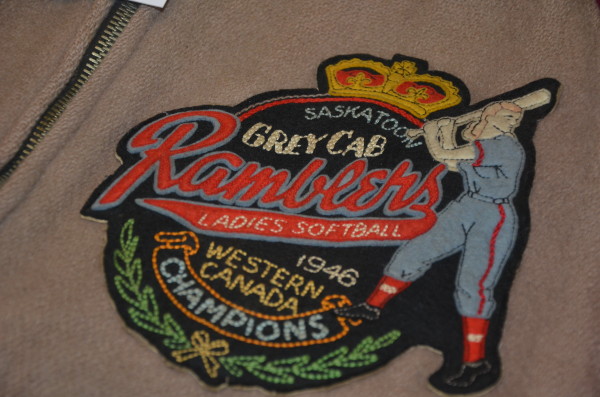 With our brand new sports simulator, you can swing for the fences on a variety of fields and compare your stats with those of our inductees. Can you break the high scores?