The Saskatchewan Sports Hall of Fame (SSHF) is excited to once again offer in-person tours to schools and other educational groups. The SSHF offers an interactive and educational experience that will enhance your student's physical literacy as well as providing real-world examples of how STEM applies to the world of sport. The SSHF's exhibits trace the history of sport in the province and broach topics beyond the world of sport in a way that makes them more accessible for students.
To book your in-person group tour, please contact our Education Coordinator Vickie at 306-780-9232 or by email [email protected]
In-person group tours typically take 1.5 hours but can be adapted depending on your availability and needs.
Tour fees are $2 per participant. Payment can be made in cash, cheque or credit. We do not have debit capabilities on site.
After a short introduction to the Saskatchewan Sports Hall of Fame, participants will be divided into groups based on the number of chaperones. There will be four (4) activity stations included in the tour. Groups will rotate through each station at 15-20 minute intervals.  Stations include a tour of the current displays of the SSHF, time on each of our interactives including our adaptive curling rink, multisports simulator and STEM gallery sponsored by SaskTel.
Each station will have set activities to learn about STEM in sport or the people of sport.
The maximum number of participants per time slot is 35 and we appreciate a chaperone to student ratio of 1:10.
Please let us know of any special needs your group may require.
Should a tour cancellation be necessary, please call our Education Coordinator Vickie at 306-780-9232 as soon as possible.
The SSHF is a partner of Daytrippers Children's Charity who raise funds for trips to recognized educational and cultural institutions for school groups in lower-income and far-reaching areas. To determine if Daytrippers can help fund your trip, please visit their website.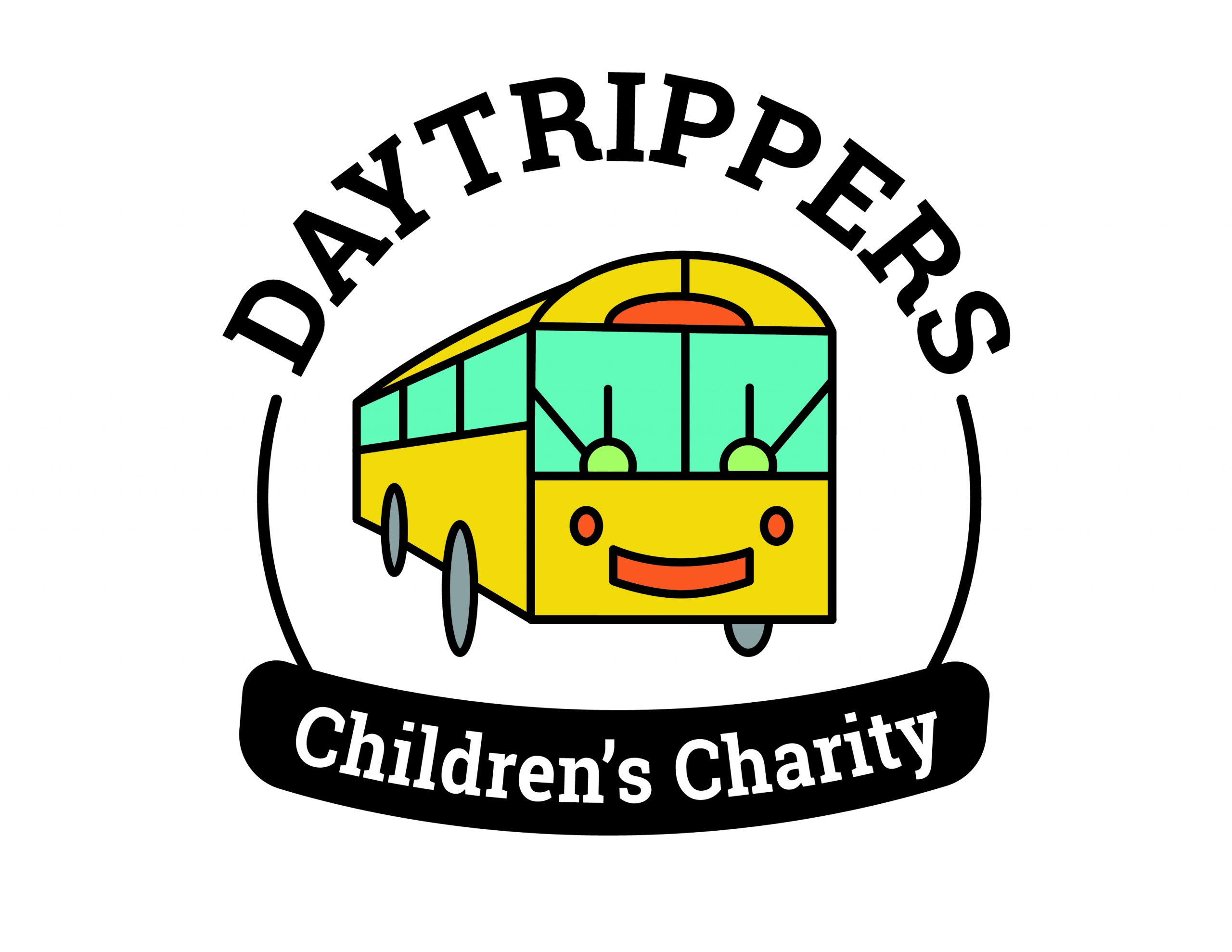 The SSHF has a partnership with Variety – The Children's Charity of Alberta and their sensory backpack initiative supporting children with sensory processing disabilities. Please speak to a SSHF representative upon arrival to obtain a backpack during your visit.

The SSHF has a partnership with users of the Canoo app which provides newcomers to Canada free admission to parks, cultural activities, and historic sites across Canada.