Start Date: Saturday, January 23, 2016
End Date: Monday, April 4, 2016
Our newest exhibit in Gallery 3 is officially open!! On display until April 4th is a celebration of the accomplishments made by athletes with disabilities. This exhibit features sport-specific displays with everything from wheelchair tennis, to para waterskiing, para athletics and so much more.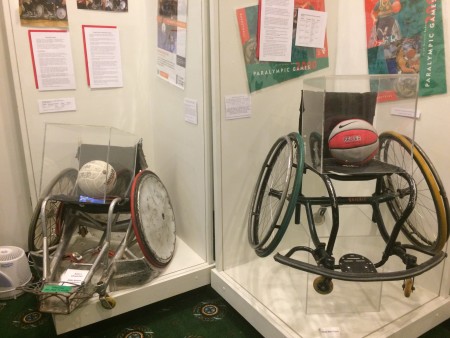 Come in during our regular gallery hours to marvel at these amazing artifacts! Don't wait, many of these artifacts have been graciously loaned to us, and may not be on display at the Hall again!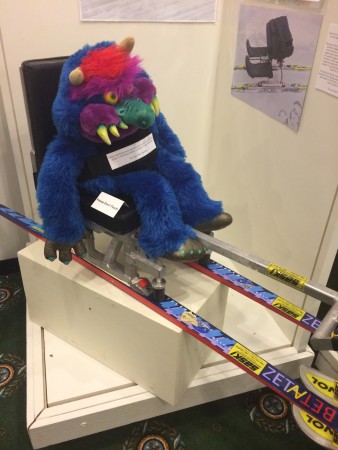 Do you know what roll this artifact plays? Stop by the Hall to find out!
We hope to see you soon!