Start Date: Friday, September 28, 2018End Date: Saturday, September 7, 2019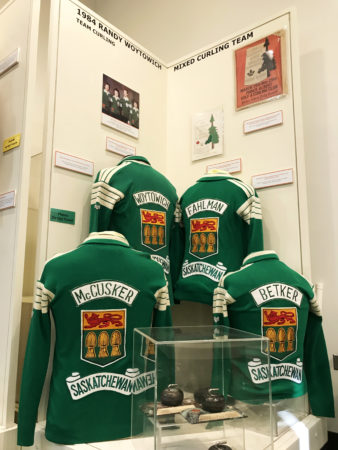 It's the time of year when we expand membership into a very exclusive club! The number of inductees is going up to 519 with the formal installation of seven new members. The 2018 Induction Dinner occurred on September 29th, with the displays representing each new inductee's career in sport and beyond being unveiled during the inductee open house that afternoon. Come in and see Dedication to Sport: Our New Inductees.
Do you know someone that deserves to be inducted into the Saskatchewan Sports Hall of Fame?
We need YOU to nominate them. Click here to start the nomination process. The deadline is October 31st annually.